Taglus Chronicles 2022
August 24,2022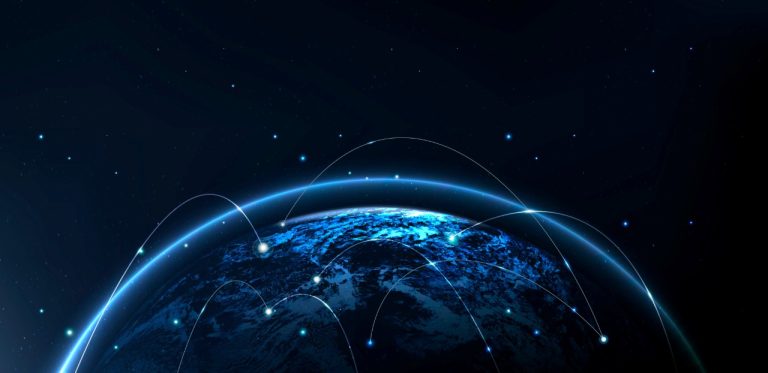 Hey,
Hope you and your team are doing well. We have many interesting products and
news to help you grow your business. At Taglus, we have always practiced
"Customer First" approach which motivates us to bring in innovative products and
solutions for you.
Glimpse of Taglus
Events & Exhibitions
Assurance of The Best
Quality: To make sure our products are manufactured as per international standards, we have all the necessary Biocompatibility & Mechanical tests performed for our products. Attached is the presentation which consists a range of 60+ cumulative tests performed by Taglus so far and many more to come.
Price: With all the issues that we have faced due the Covid 19 and the recent
Ukraine war where supply chain has been a challenge, logistics was a big concern ,
all this has increased our raw material pricing considerably but we at Taglus have
been thoughtful and will keep our prices constant for the year 2022 and in return all
we except, is a similar commitment from your end in terms of aggressively promoting
Taglus along with us in your country.
What's New!
Standard Packaging
At Taglus, we have carefully designed our product as per standard packaging norms. Going forward, to make shipping & ordering hassle free, we would accept orders only as per the standard packaging protocol. Click below for New Purchase Order Template
Monthly Business Review Meeting
With Taglus growing globally, we shall have a regular monthly review meeting in the 3rd week to analyse the business growth and promote new products. Kindly share a couple of date slots for the 3rd week of each month as per your availability.
Marketing with Taglus
Taglus will now support you with monthly marketing collateral, for digital platforms to  attract customers. We always follow the "Customer First" approach to grow business. To request marketing collaterals email your Sales representative.
Contact the following for a smooth communication;
We are determined to end Year 2022 with great success and we wish the same for you as well!